Vinyl Fence vs Wood Fence
Jun 11, 2019
by Katelynn German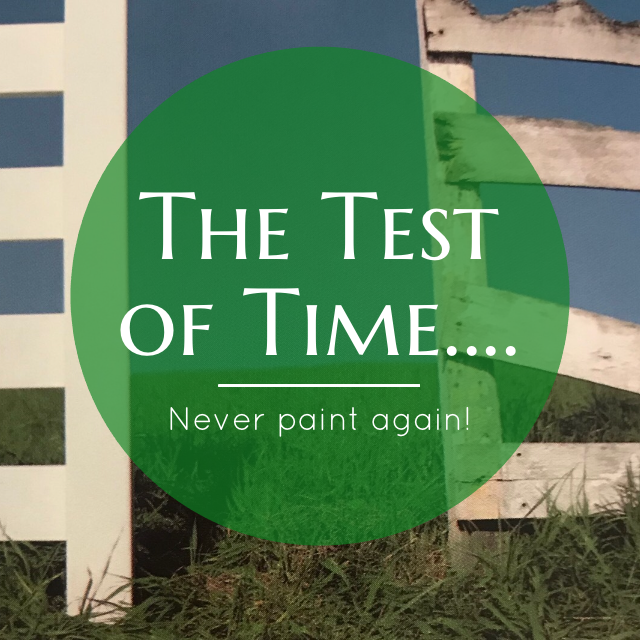 VINYL FENCE VS. WOOD FENCE
Wood Fence
The state of Louisiana is no stranger to high temperatures, humidity, hurricanes, fungus, and pests. If maintained properly, the life expectancy of wood fence is approximately 5 – 12 years.
Maintenance:
Wood fence requires constant upkeep. Upkeep includes but is not limited to.
Continual Power Washing
Application of Chemical Sealant (Protector)
Examination for Termite Damage
Examination for Dry Rot
Replacement of Split / Warped Boards
Replacement of fencing system within 10 – 25 years
---
Vinyl Fence
The life expectancy of Country Estate® vinyl fencing is over 50 years.
Country Estate® products are projected to outlast the life of wooden fence and PVC imitators.
Maintenance:
Little to no maintenance needed. May need occasional wash with bleach & water solution.
---
ALL VINYL FENCE PRODUCTS ARE NOT THE SAME.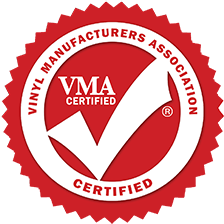 BE CHOOSY!

It's important to utilize products from a VMA Certified Manufacturer. For a manufacturer to receive certification, materials must surpass third-party testing and inspection. Materials not certified by the VMA may result in the following:
Yellowing
Chipping
Deterioration
Sagging
Bowing
Accelerated-Color Fading
Poor Overall Performance
For more information on the importance of utilizing VMA certified fence materials, call (225)-755-1532.